【Reservations are OK for over 10 people】 ★ PARTY course
Course details
【Reservations are OK for over 10 people】 ★ PARTY course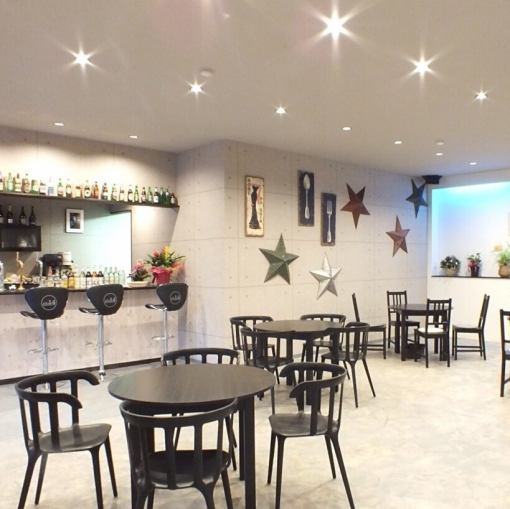 2500 Yen
We will respond according to the content and plan of the course.Please contact us!
Spacious and fashionable charter within 10 ~ 60 people! One floor freedom! Box lending warm welcome ★ Please use it for various occasions. Please consult the party contents and price!
Course menu
◆ Please contact us for details!
We will respond flexibly.
2018/11/06 update